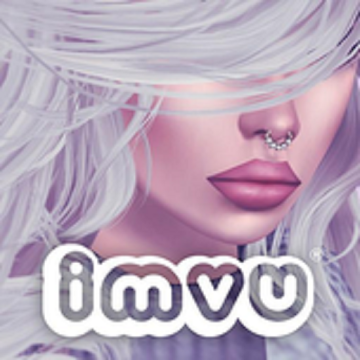 Buy Imvu Vouchers/Credits
IMVU members use 3D avatars to meet new people, chat, create, and play games.
About Imvu Vouchers
With the IMVU Prepaid Virtual Currency code, you have the freedom to find your inner Fashion Diva. Thousands of new items for your avatar are added every day so join in the fun and shop for new clothes, shoes, hairstyles, accessories, pets, furniture, and more in the IMVU Shop!