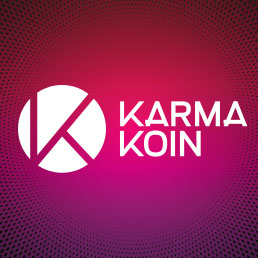 Buy Karma Koin Vouchers
Karma Koin gets your cash online so you can buy what you want, when you want, without having to use a credit card. Just by buying the things you want, you can help create positive change. One percent of each purchase made using a Karma Koin card goes to charity.
About Karma Koin Vouchers
Karma Koin cards are prepaid game cards accepted by over 15 online game publishers. If you don't have enough funds on your Karma Koin card, you can always combine balance and merge your card balances today!