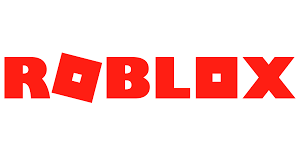 Roblox - Buy Robux Vouchers
Roblox is a game creation platform which allows players to create their own games using its proprietary engine, Roblox Studio.
About Robux
Robux are the virtual currency of Roblox. There are a few different ways Robux can be earned or purchased: You can purchase Robux in our mobile, browser, and Xbox One apps. Accounts with a membership receive a Robux stipend.