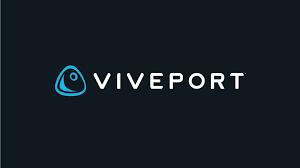 Buy Vivport Vouchers
Discover over a thousand virtual reality experiences or try Viveport Subscription, the best way to play new games and apps every month at one low price.
About Viveport
VIVEPORT™ is the app store for virtual reality content and experiences. Building on the fast growth and success of VR gaming, VIVEPORT features a wide range of VR experiences that inspire people to discover, create, connect, watch, and shop in VR.