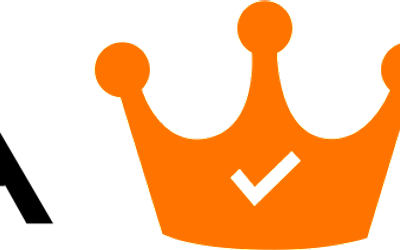 Jumia Prime
Jumia Prime Members benefit from unlimited free & fast delivery on all their Jumia orders (excl. bulky items), Jumia Food deliveries and access to Jumia Prime-only deals
Jumia Prime is a loyalty program which allows its members to benefit from free delivery on all their Jumia orders (excl. bulky) and Jumia Food Orders, , exclusive access to promotions as well as rewards and partnerships. Jumia Prime members save a lot!
Zero delivery fees on essentials, fashion & tech products
Hundreds of restaurants delivered at your doorstep for free.
Get Super-Fast, Free delivery on essentials in less than 30 minutes on the Jumia Food App
Preferential customer service and Instant Refunds when you return an Item.
Get an Extra 10% on your favorite brands at check out.
Get early access to Jumia Prime-Only Deals.
How does it work?
Subscribe to any of the Jumia Prime products.
You will receive an email confirmation. Your subscription will be activated immediately.
Enjoy your free delivery service.
Your discount will be displayed and subtracted from your "Total to pay".